the following images are a from my time working for samuel wilkinson, all the art direction was done by samuel while my role was to render and photoshop them.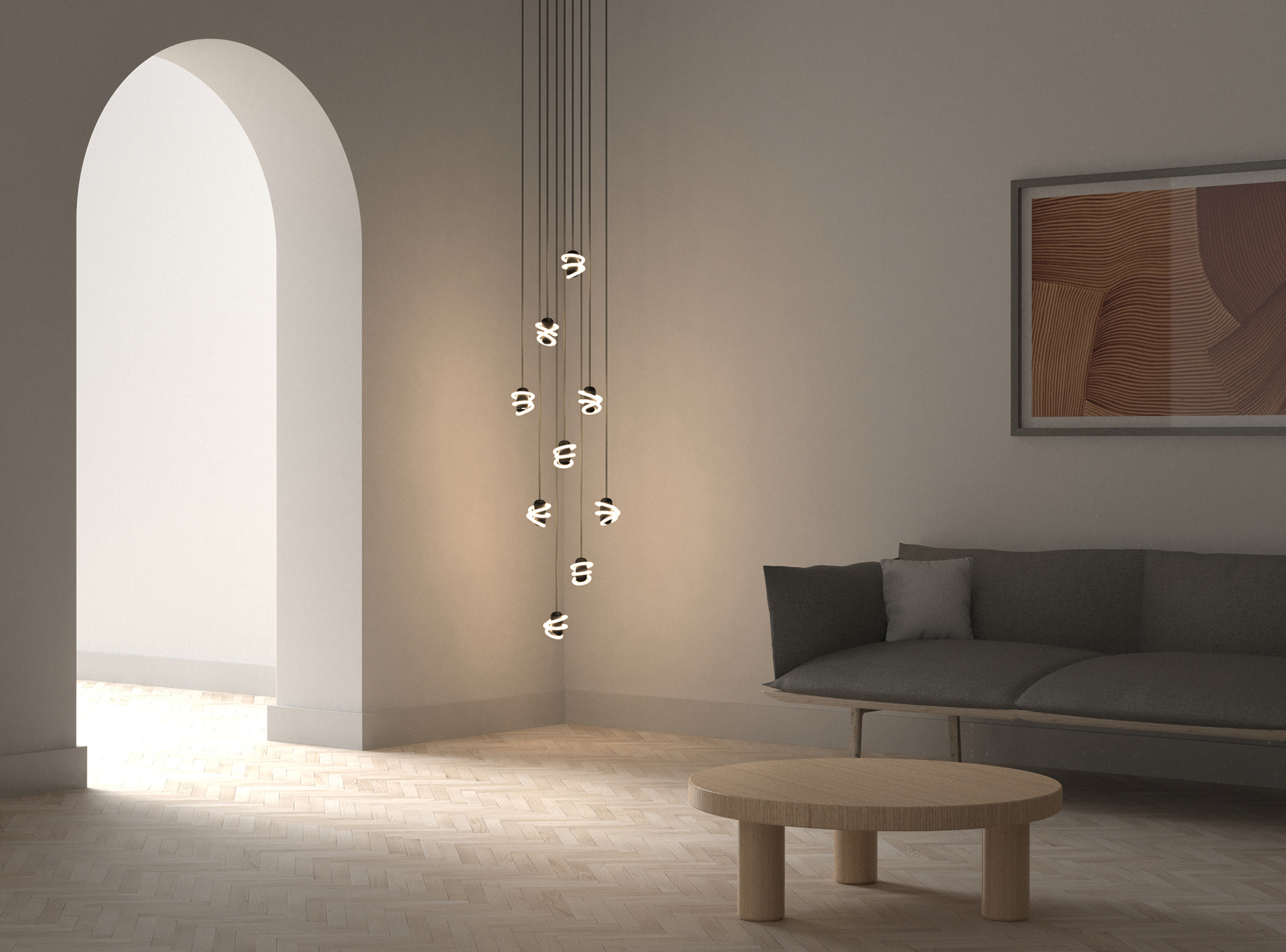 this was an interior render that we did for BEEM, the idea was a simple interior scene that allowed the curli bulbs to be centre stage.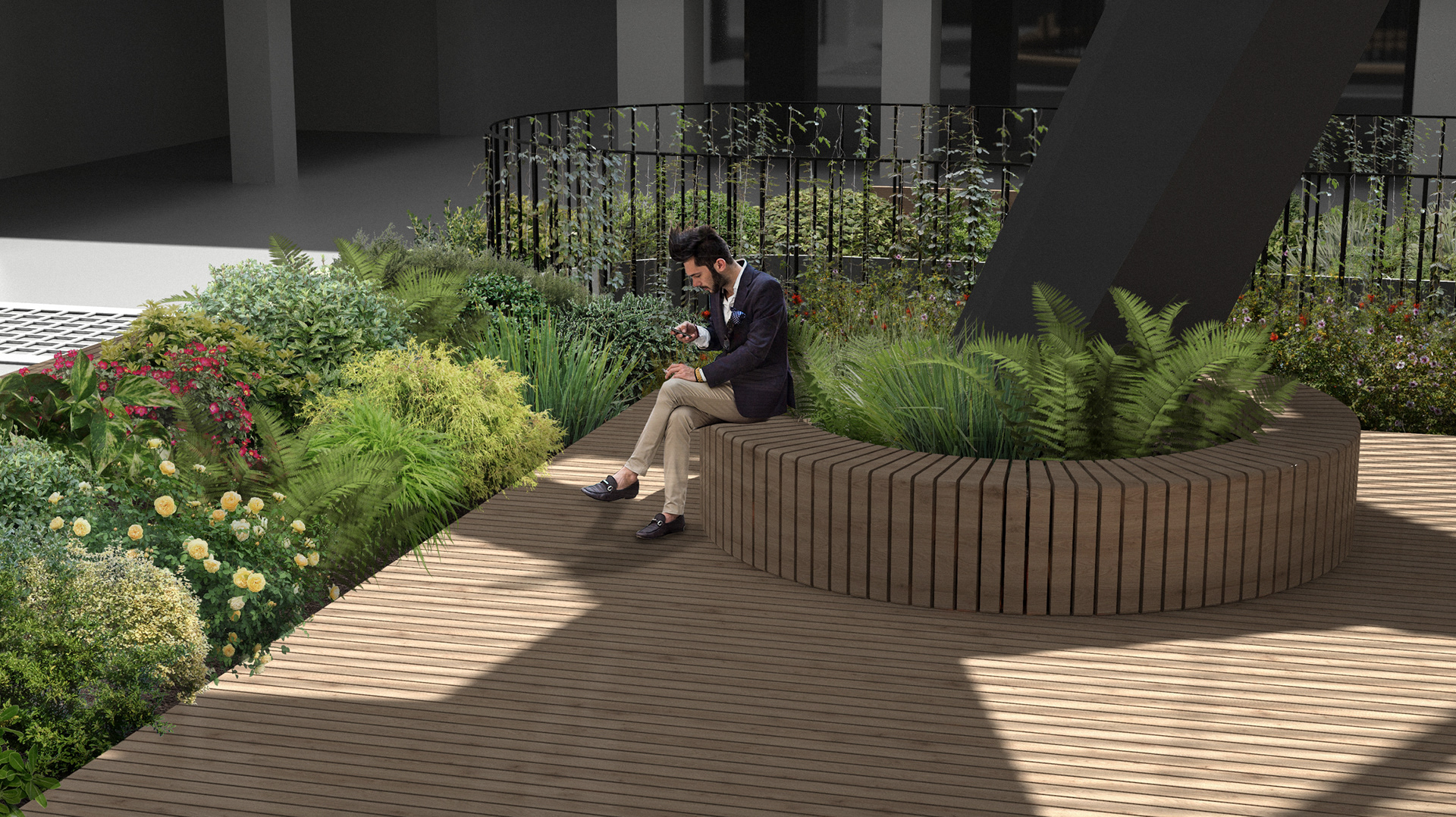 l'arbre de flonville redesign
this image was used to help communicate what it might be like sitting under and around the l'arbe de flonville proposed redesign.